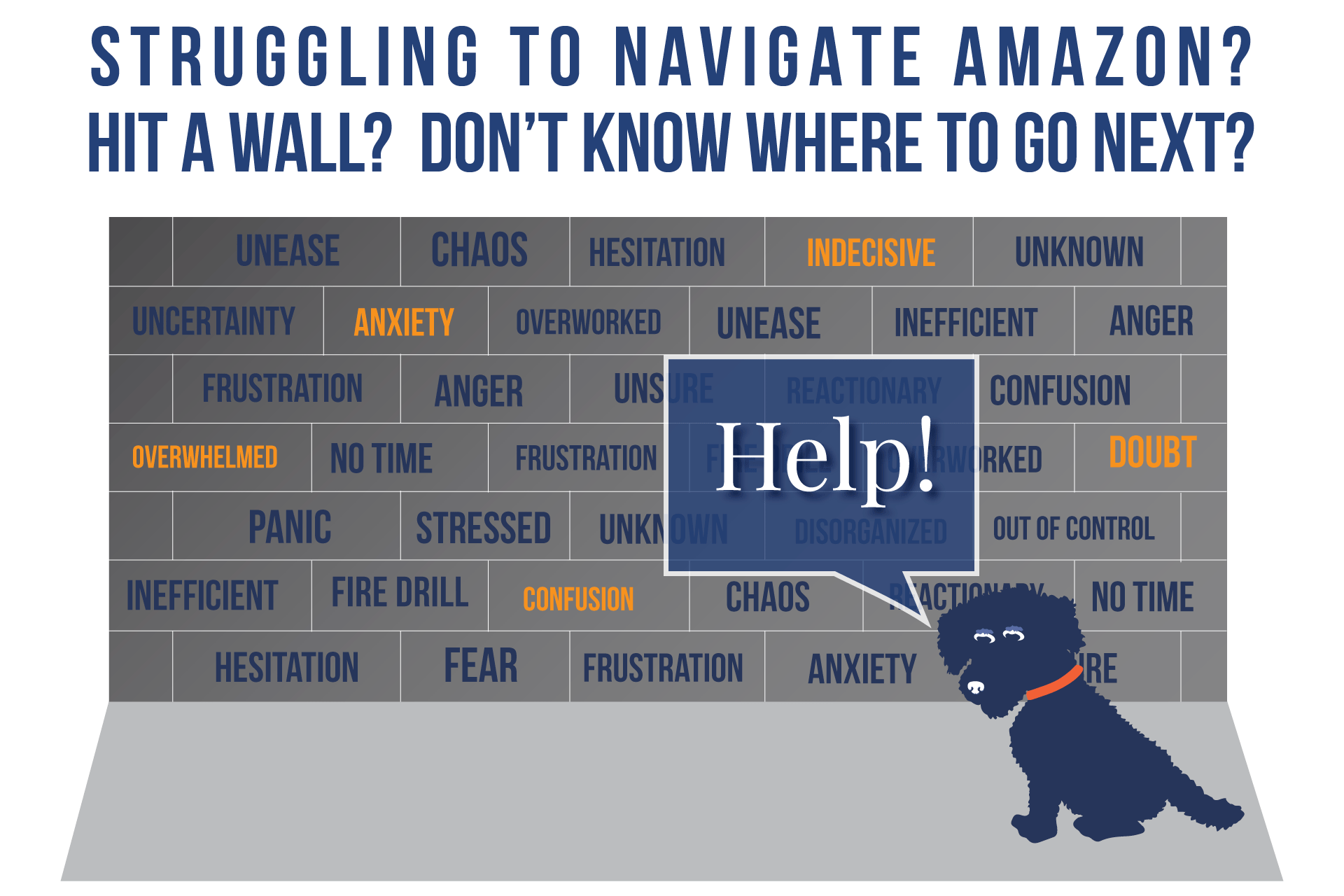 With Digital Pedigree you will build skills and mindset to handle ambiguity. Our Start Where You Are Assessment™ helps you build a sustainable approach to ecommerce. Schedule a FREE informational to gain access to our transformative program. 
eCommerce moves fast
are you frustrated by:
Slow or negative growth?
Competitors leaving you in the dust?
Losing customers and sales?
It's ok if you don't know where to start. You can start where you are.
We Can Help!!!
We know ecommerce is challenging. We understand the rapid pace of ecommerce can be unsettling. We appreciate that feeling of not knowing what to do next.
As longtime ecommerce pros, we are experienced across a full spectrum of ecommerce disciplines, from retail and advertising operations to product and content development. We've used this experience to build our Start Where You Are Assessment™ and Digital Pedigree ecommerce coaching framework.
Here's how we do it:
3 SIMPLE STEPS
#1: Start Where You Are Assessment
Help us understand your current perspective and long-term vision.
#2: Receive your customized plan
A strategy to address the unique needs specific to your business.
#3: Transform your business practices
Take action, implement your new mechanisms and measure your impact.
If you are serious about strengthening your ecommerce skills and mindset, schedule an informational. So you can stop feeling anxious and unlock your digital potential.
What business mistakes are costing you growth?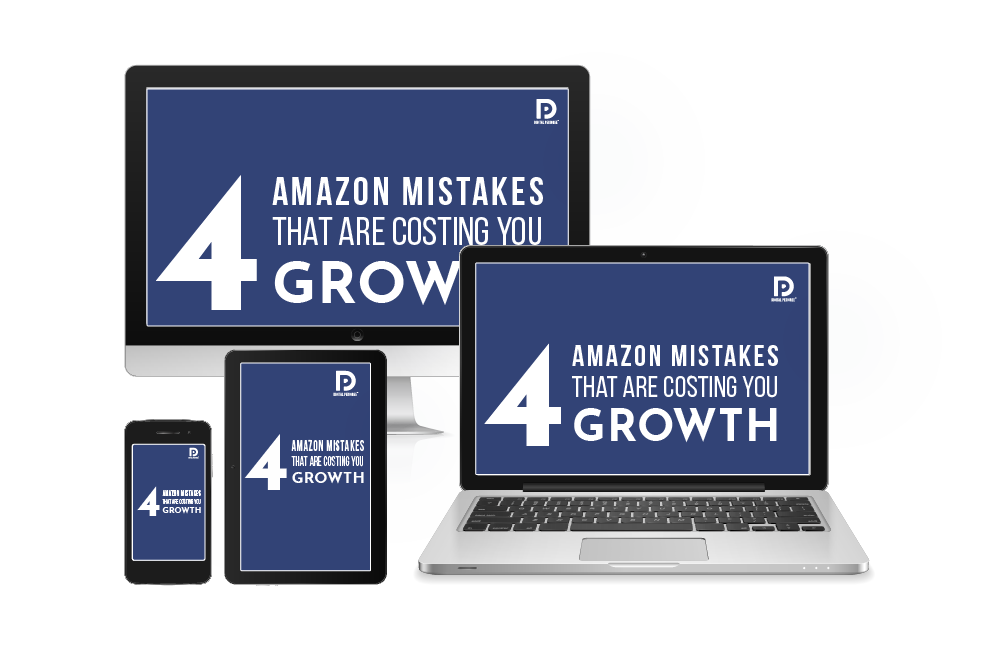 With this FREE pdf guide, we'll help you diagnose the Amazon business mistakes that you are making which are costing you growth.