Digital Pedigree™
Transformative Skills and
Expertise
At Digital Pedigree we know that you want to demystify Amazon. In order to do that, you need Amazon Acumen. We understand navigating Amazon can be a struggle and make you feel incapable. Our team is comprised exclusively of savvy Amazon veterans who were once in your shoes.
We believe a digital mindset is the key to winning long-term in eCommerce which is why we have developed a simple framework to help.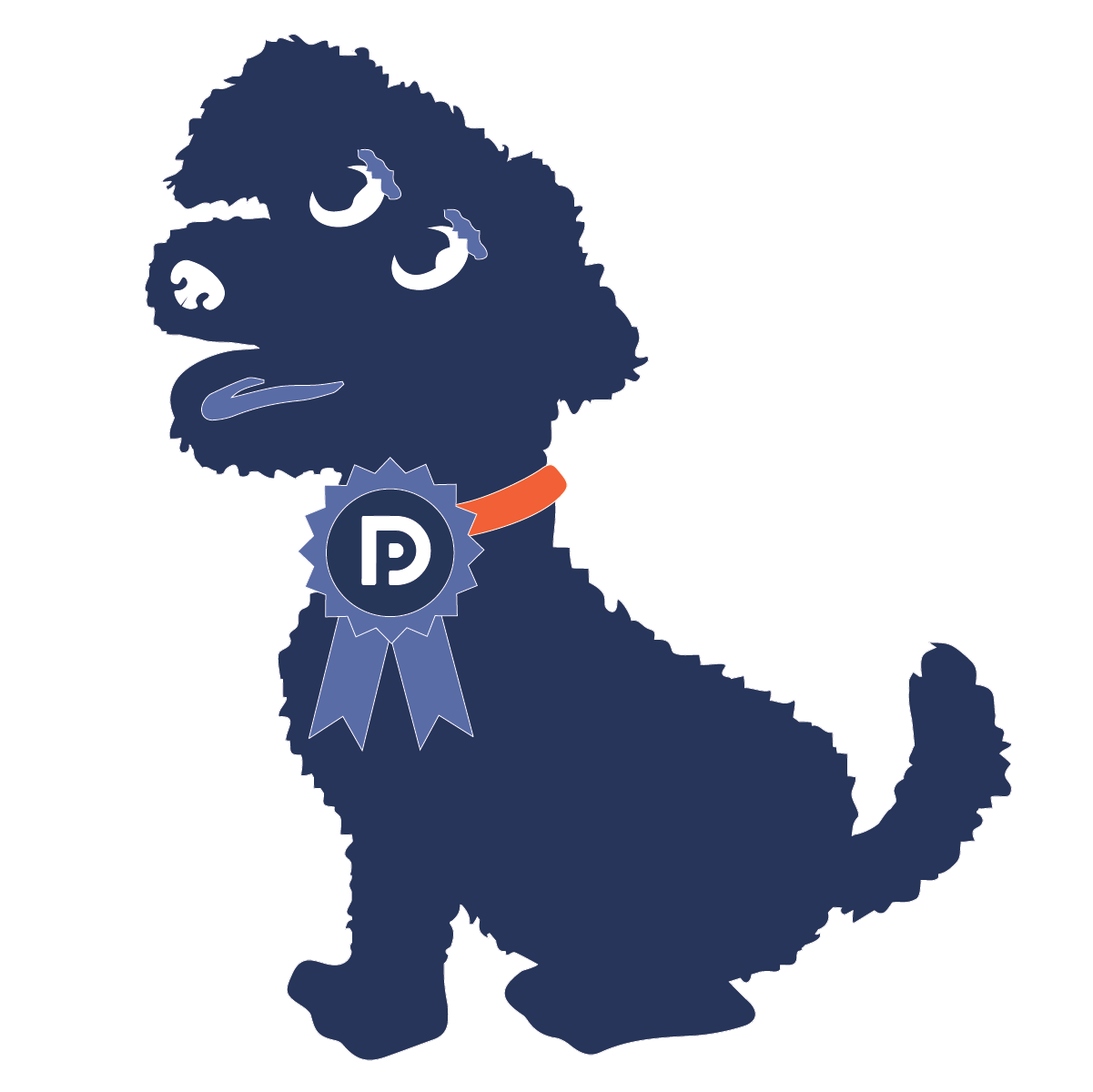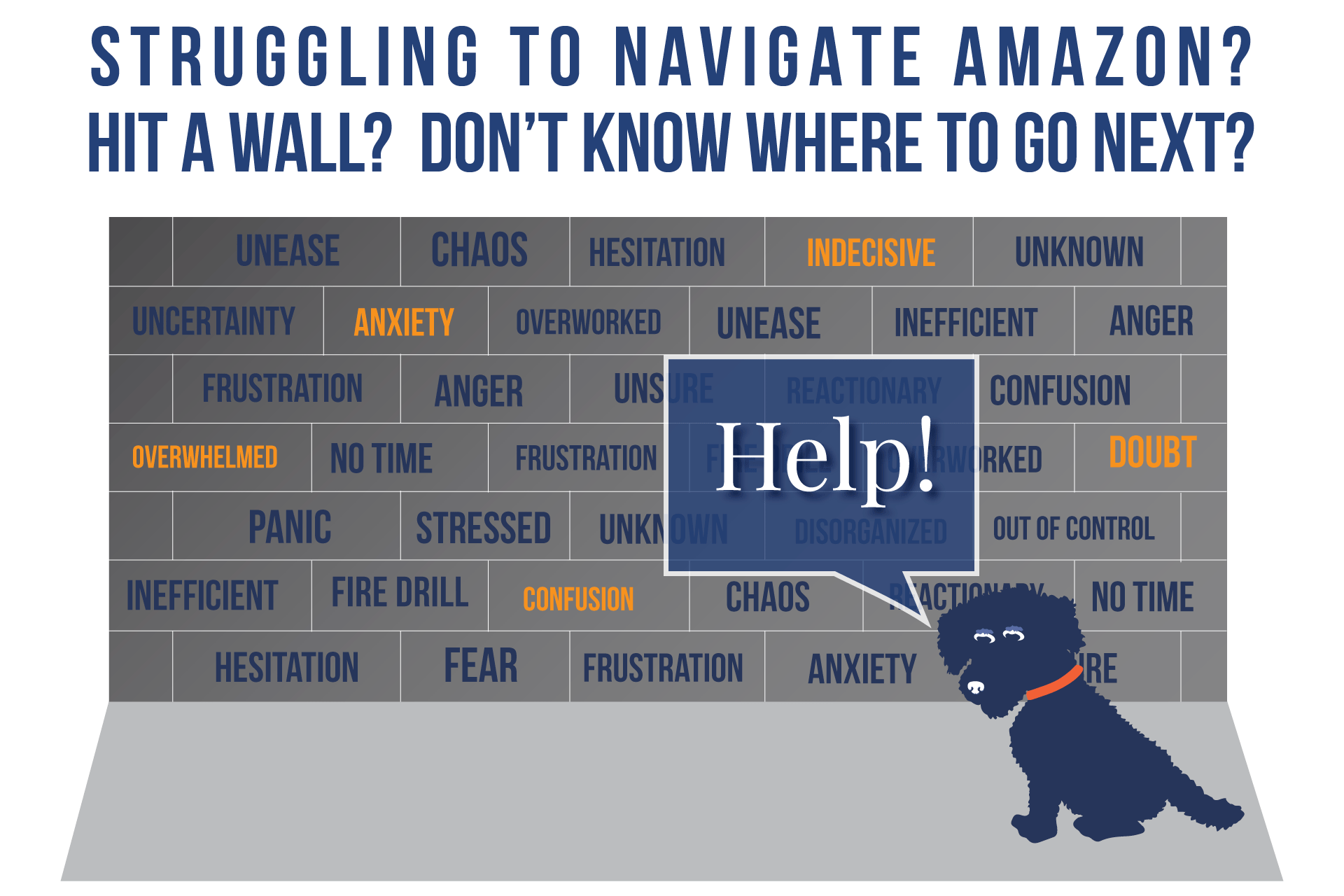 Your workday does not have to feel like this! With Digital Pedigree you will learn how to build your Amazon Acumen in three simple steps. Schedule a FREE informational to gain access to our transformative framework.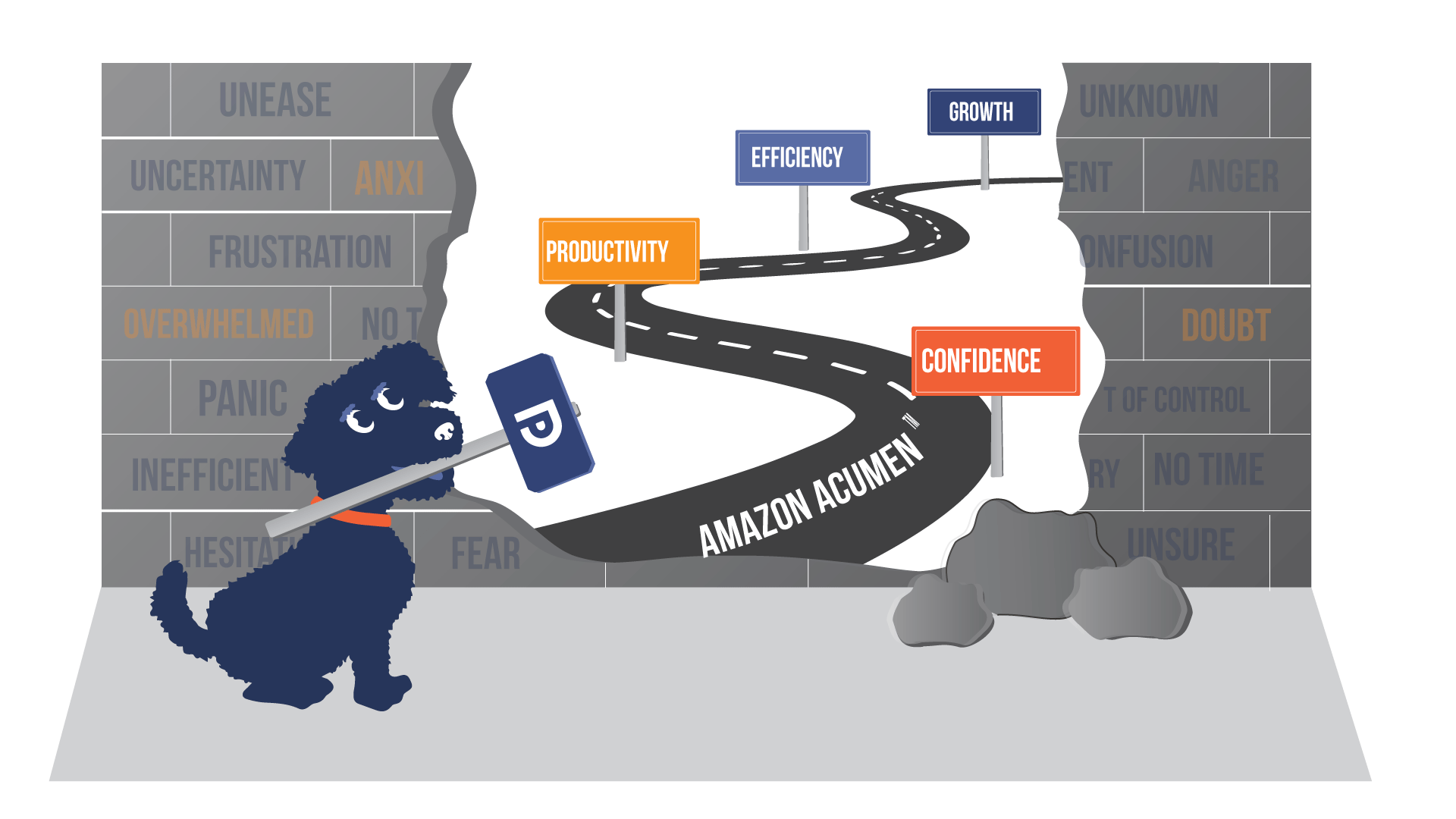 eCommerce moves fast
are you frustrated by:
Slow or negative growth?
Competitors leaving you in the dust?
Losing customers and sales?
It's ok if you don't know where to start.
We Can Help!!!
We know how difficult it can be to work with Amazon. We understand how painful it is to have more work on your plate than available resources. We appreciate that feeling of sitting in a meeting and not *really* knowing what is happening.
As former Amazonians, we have experience across retail, marketplace, customer service and advertising. We've used this experience to build our Digital Pedigree framework.
Here's how we do it:
Amazon Acumen in 3-steps
#1: Start Where You Are
Help us understand your current perspective and long-term vision.
#2: Receive your customized plan
A strategy to address the unique needs specific to your business.
#3: Transform your business
Take action, implement your new mechanisms and measure your impact.
If you are serious about strengthening your Amazon Acumen, schedule an informational. So you can stop feeling anxious and unlock your digital potential.
What business mistakes are costing you growth?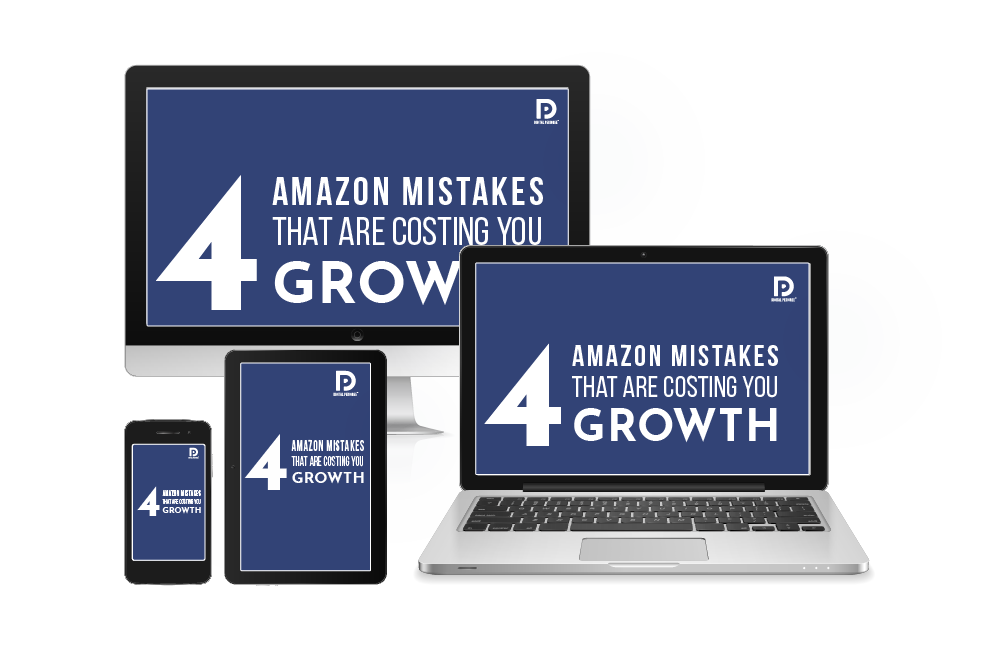 With this FREE pdf guide, we'll help you diagnose the Amazon business mistakes that you are making which are costing you growth.