Digital Pedigree offers specialized training for in-house retail ecommerce teams. We help brands utilize data to make business decisions and build ecommerce muscles for the long term.
Our 3-part framework helps you build a sustainable approach to ecommerce. Digital Pedigree believes anyone who's willing can build transformative skills and mindset. If you're feeling lost, frustrated, or confused, this is the right program.
We are seasoned ecommerce executives with experience across retail, advertising, customer experience, product development, and more. Our mission is to help you build a strong foundation, and take control of your business.
1:1 Coaching
Build the digital muscles necessary to thrive in today's business environment.
Workshops
On-site training to help your team develop and thrive in a digital-first environment.
Private Bookings
Unlock the digital potential in your audience with podcast, panel or event appearances.
About 2 weeks before Black Friday 2006, I joined Amazon retail. I knew almost nothing about retail, and even less about eCommerce. Prior to Amazon I was a news editor.
I struggled to navigate Amazon at first. Schadenfreude describes the group dynamic, with emotions flaring high. A common response to a personal request for help was a blunt, unapologetic, "did you check the wiki"? On most days I felt incapable — it seemed I had missed the instruction manual.
Those negative, sometimes debilitating emotions faded with time, replaced by confidence and productivity. Earning proficiency in Amazon's myriad business metrics and toolsets played a key role in my progress. More importantly, I adopted a "digital-first" mindset.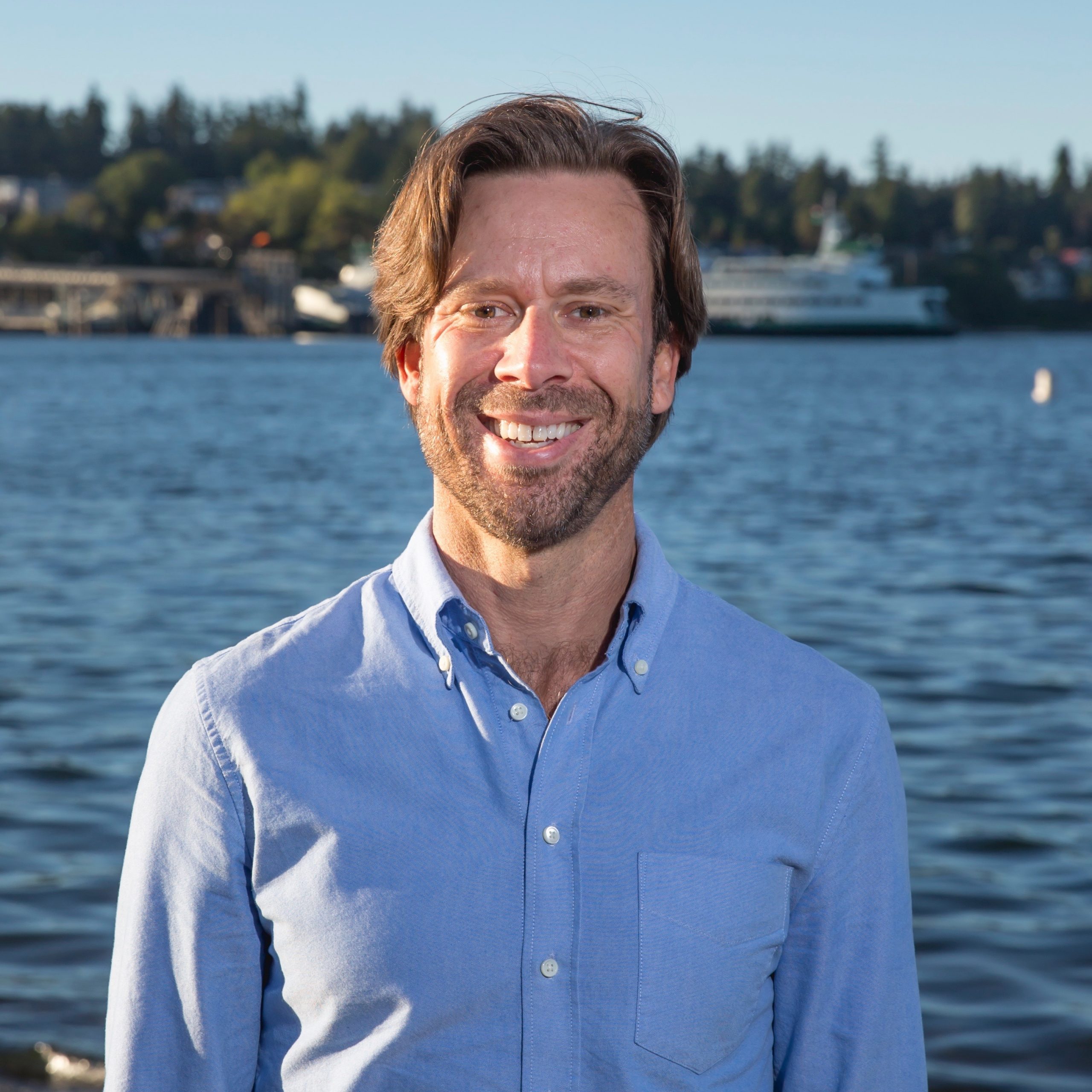 I didn't fully grasp the power of the mindset until after I left Amazon. In recent years, while engaging with hundreds of Amazon vendors and sellers, I've discovered this philosophical approach has not penetrated most organizations.
Digital Pedigree's mission is to help you view your ecommerce business through the right lens. If you're ready to take action, we want to help. Schedule an informational to gain access to our transformative 4-part framework. You will learn how to build your skills and mindset, and get on a path to knowing Amazon like an insider.
Sincerely,
Jason Ross
Digital Pedigree Founder & CEO